Trade & Economic

16:27:23 AM 24/08/2020

Return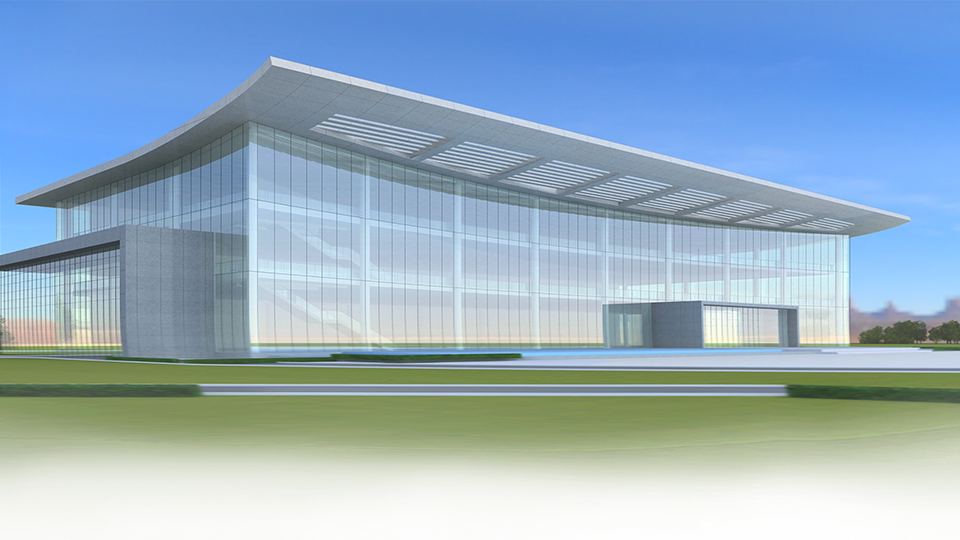 Chinese companies have been doing business in The Gambia since 1983 in the fields of trade, construction and fishing. There are now still some Chinese companies operating in Gambia.
China and Gambia signed a trade agreement in November 1975. Major exports from China to Gambia include textiles, Chinese native produce and animal by-products, light industrial and hardware products, with textiles and tea accounting for about 90% of the total export volume. In 2001, China's export to Gambia totaled 72.507 million US dollars. China had no import from Gambia.
In 2017, The Gambia and China signed a duty-free Trade agreement, whereas products from The Gambia to China will be duty-free.
In June 2018, The Gambia and China convened their first Joint Commission on Economic, Trade, Investment and Technical Cooperation in Beijing to facilitate formal bilateral economic and trade engagements between the two Governments. The delegation to the Joint Commission was headed by the former Minister of Foreign Affairs, Hon. Ousainou Darboe and the Embassy participated in the event.
The Embassy also participated in the first China International Import Expo in Shanghai in November 2018. The former Minister of Trade, Hon. Amadou Sanneh led the delegation and in 2019 officials from the Gambia Tourism Board and the Gambian business community participated in the expo. The Expo in 2020 was attended by His Excellency Masanneh N. Kinteh.
The Embassy participated in the 2019 Beijing International Horticulture Exhibition which also showcased Gambian products.The Gambia Day was celebrated at the Expo.
Sep., 2019 at Beijing Horticultural Expo- Gambia Day
The Gambia Day was celebrated at the Beijing Horticultural Expo 2019 in China on 20th September 2019. The event was presided over by the Permanent Secretary, Ministry of Agriculture, Mr. Momodou Jabang, Commissioner General of Expos, Mr. Saibo Tunkara, Deputy Director of China Pavilion at the Beijing Horticultural Expo, Mr. Hong Xiguo, The Embassy of The Gambia in China, Representatives from the Ministry of Trade, GIEPA, GTBoard as well as a cultural group from the National Arts and Culture of The Gambia.
The Embassy participated in the First China-Africa Economic and Trade Expo that took place in Changsha, China in June 2019 which was launched under the framework of the Forum on China Africa-Cooperation (FOCAC). The Gambian delegation to the Expo was led by His Excellency Mamadou Tangara, Minister of Foreign Affairs of China.